Class 30 Induction Ceremony & Related Events
Monday, April 1, 2019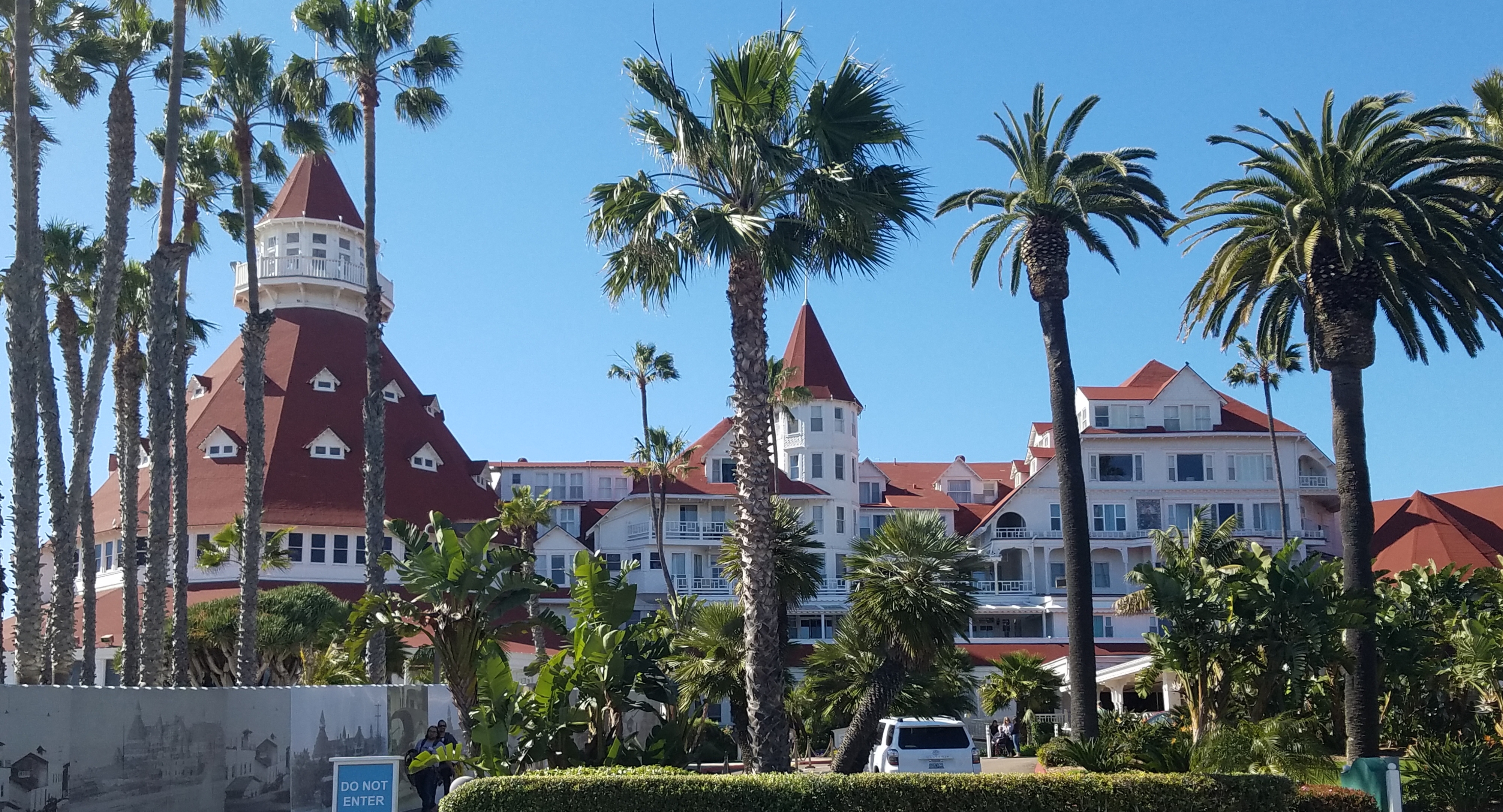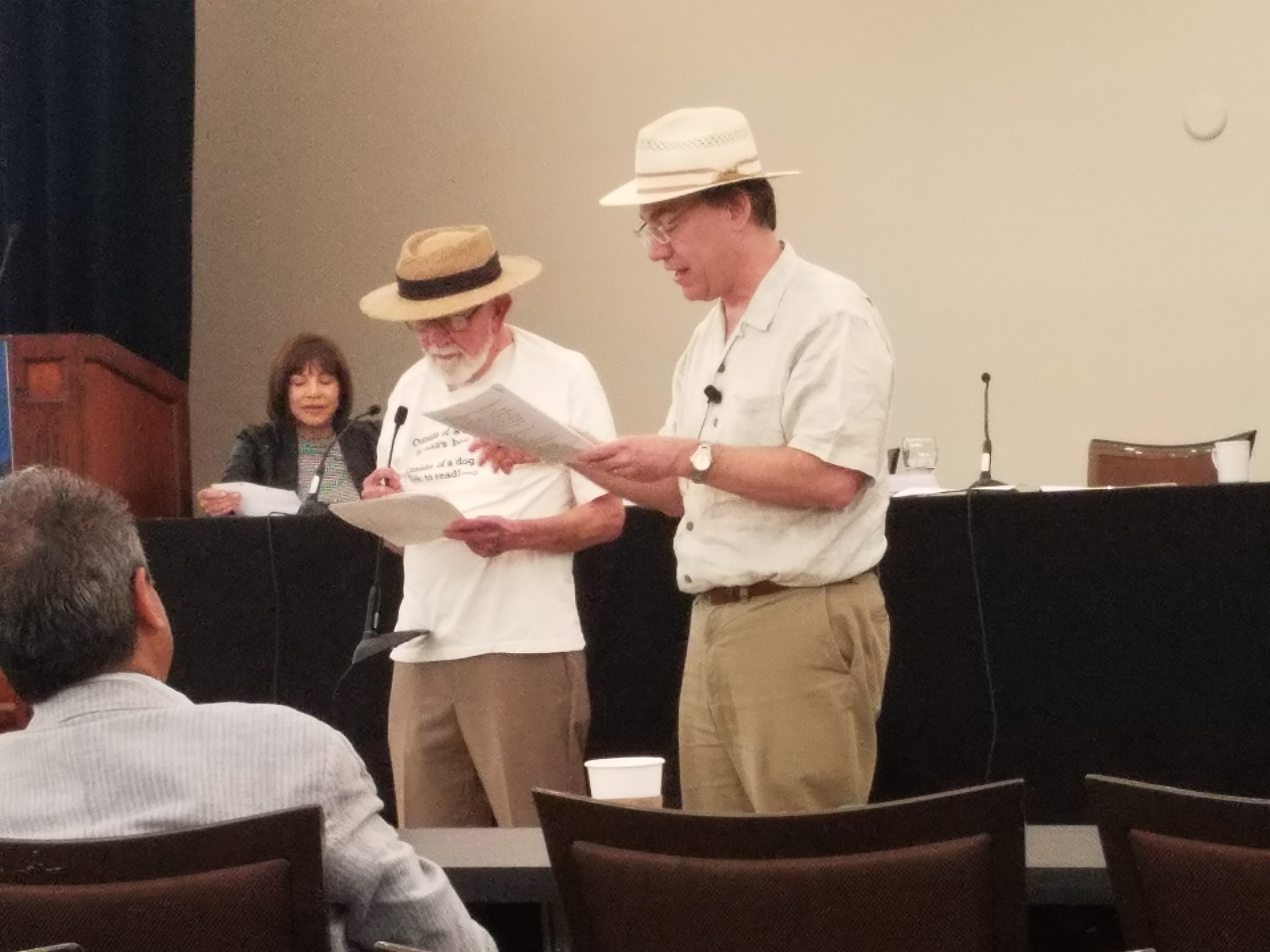 Important CLE Information:
All CLE attendance reporting is handled electronically. Please click here to access the online CLE reporting form. This is what we will use to report your attendance, so completing this form is essential! Once you complete the online form you may download the documents below as needed for your records. Please note: You must submit your attendance information by April 1, 2019. After this time reporting your attendance will become your responsibility!

Questions?
Contact the main office at 434-939-6004 or email Administrative Specialist Jenny Cudahy. For questions about CLE, please contact Carole McNamara.